Lansdowne St think tank

a zone for reading in the living room;
a zone for editing in the dining room;
a zone for sewing in the spare room;
a zone for healing with the bunny;
a zone for crying in the shed;
ultimately, a zone to work together.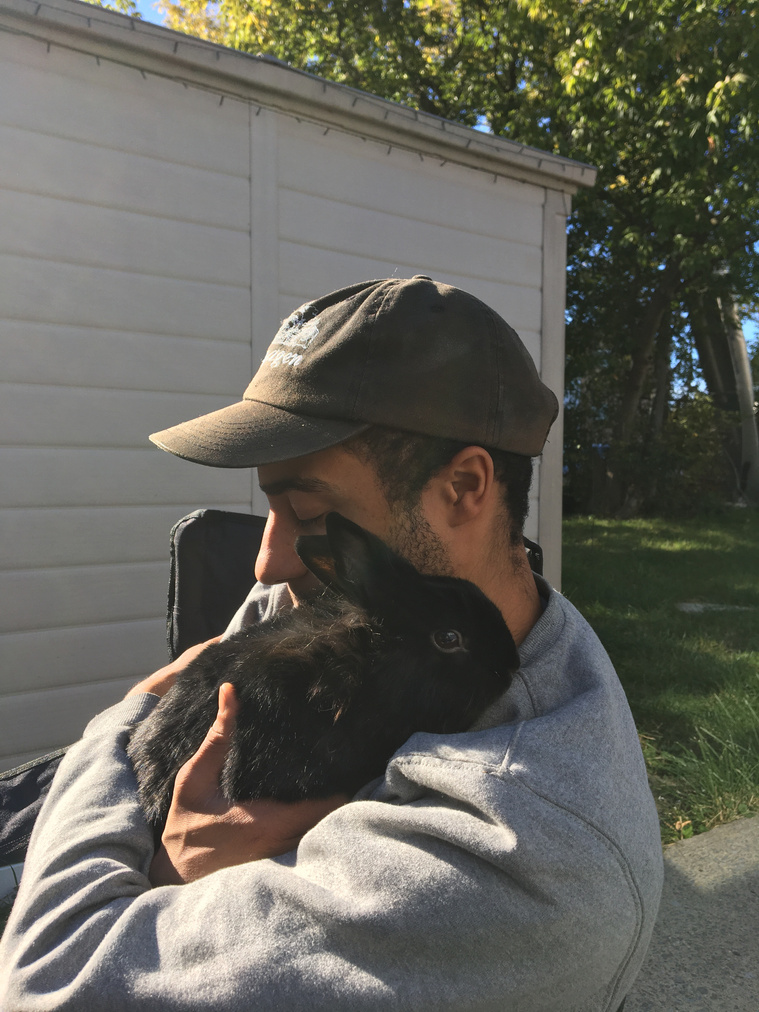 *sunday sessions*
always drop-in based
always include sunshine walks

All are welcome, no RSVP necessary.

Tea + Coffee will be provided.
Food to share is encouraged but not necessary.
Just bring yourself, your ideas, and get ready 2 work.
founder + operations facilitator
carina magazzeni
co-executive facilitators
yasmine djerbal + lindsay rodgers
creative director
peg dunnem
educational strategist
katie-marie mcneill
recruitment strategist
jillian simpson
cv strategist
adam saifer
Hatter St think tank was the first iteration of think tank, with its humble beginnings taking shape during a temporary house sitting gig at the start of December 2016. It has now blossomed through shared sentiments of misery and potential failure into a beautifully interconnected web of think tanks, with our new Kingston-based home launched in May 2017 as Mack St think tank, followed by Bartlett St N think tank, then Rice Rd think tank, and currently Lansdowne St. think tank and all of its anxieties of self-doubt have now spread to the east coast, with our partners in Cape Breton operating out of Amelia St think tank, and now onto Harold St think tank.
are you interested in starting your own think tank? send us an email and we can set you up through our networks: thinktankfeels@gmail.com
accountability politics
collaborative work spaces
editing sessions
feedback workshops
mandated writing times
Katarokwi/Kingston, Ontario is situated on Haudenosaunee and Anishinaabe territory.
think tank is beyond grateful to be able to exist on this land.